Who I Am
My passion is interior design. I work with wonderful clients to create the home they've always imagined. To turn their dreams into reality, I work with an elite group of architects, engineers, furniture makers, tradespeople, manufacturers and store and gallary owners. Whether the job is residential or commercial, modern or classic, penthouse or vacation home my mission is the same: to assist each client in realizing their ideal home. If you can imagine it, I can make it happen. Please give me a call. I'd love to work with you.
- Diane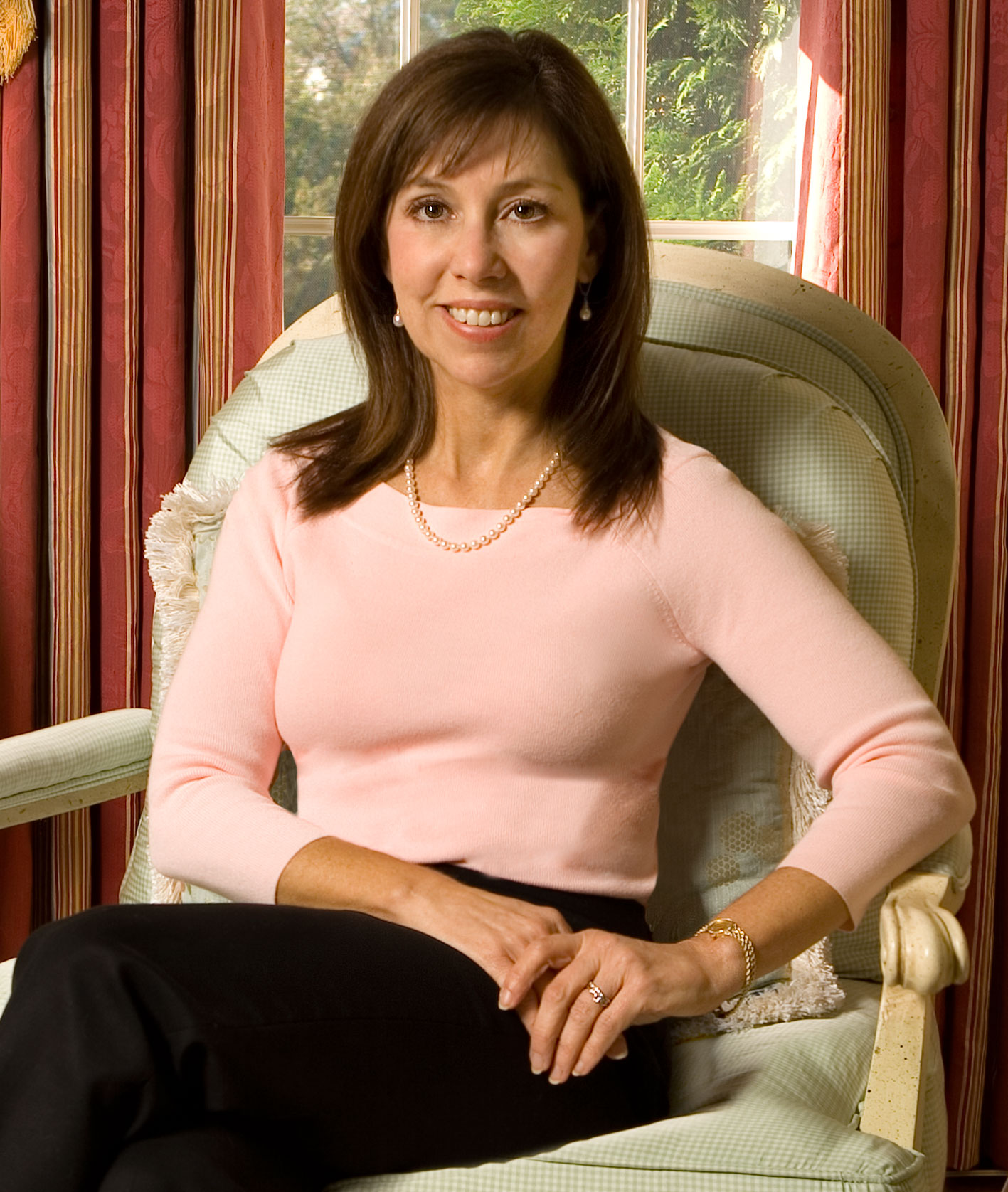 Diane Burgoyne
How I Work
1.
Meet, Listen and Brainstorm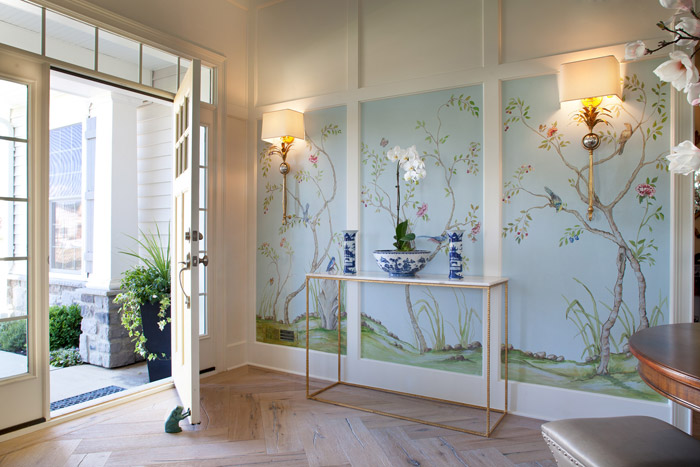 I like to meet with you in your space if possible or with your architectural drawings. This is the time I get to know you, your needs and desires, your likes and dislikes. Then we can discuss the direction of the project and brainstorm ideas.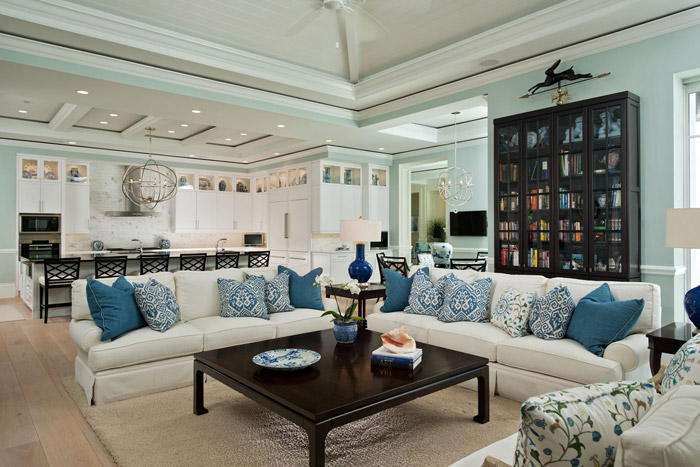 This is the time we look at choices to go into the space. We will select floor plans, color schemes, design details of furniture, rugs, window treatments and accessories. Once all design elements have been chosen, we will develop a detailed proposal for your input and approval.
3.
Manage, Execute and Finish
Finally, my team will execute the plan we have created together, transforming your space into the dream home you've imagined and worked so hard with me to create.